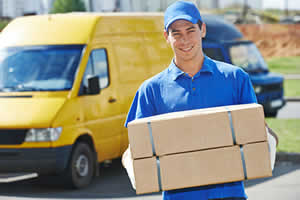 Service and Delivery Fleets
Keep your drivers safe, and protect your brand with our Monitoring, Training and Safety solutions.
Insurance Sponsored Fleets
Minimize your fleet insurance risk, and keep claims at a minimum with DriverCheck.
Large Commercial Fleets
Your fleet represents your brand, and DriverCheck can help you enhance that brand, protect your drivers and save you money.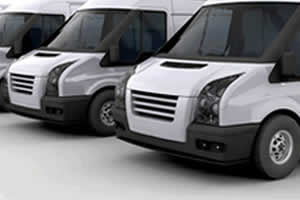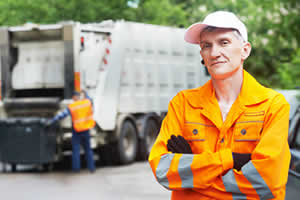 Utility Fleets
Your trucks are constantly on the road; make sure your drivers are trained and monitored to save you time, money and jobs.
Small and Medium Fleets
No matter the size of your fleet, whether trucks or cars, you need to ensure that your drivers are properly trained and driving safely.
Municipal and Non-Profit Fleets
Your drivers are critical to your mission; DriverCheck's services are critical to keeping your drivers and the public safe from potential harm.